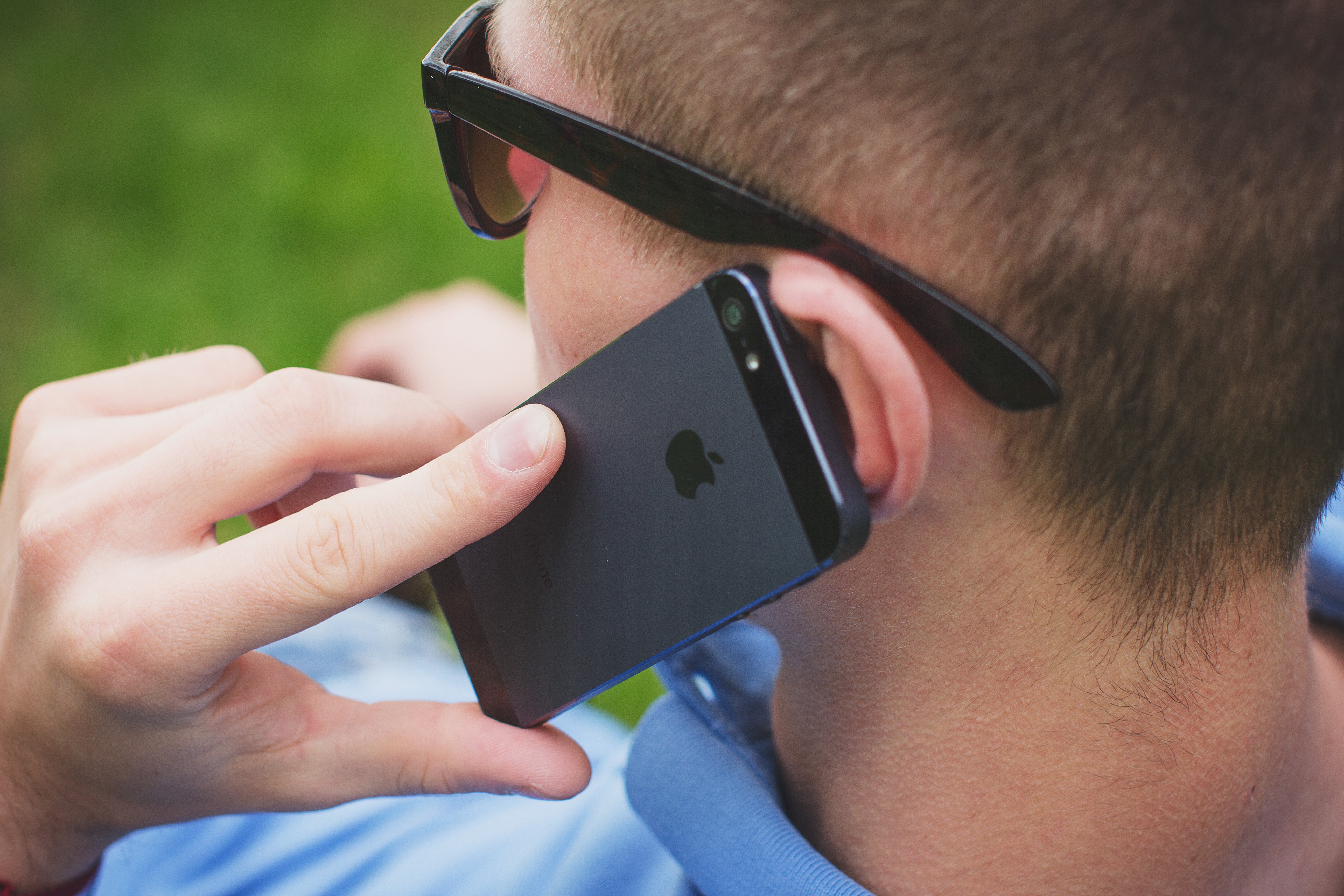 Phone Tips
402-475-3600 or **TIPS
Calls are accepted on the Crime Stoppers tipline phone. This phone is a stand-alone instrument which does not provide caller ID and conversations are not recorded. The call taker receiving the information completes the tips information form, makes initial inquiries and then passes the information to the investigating unit.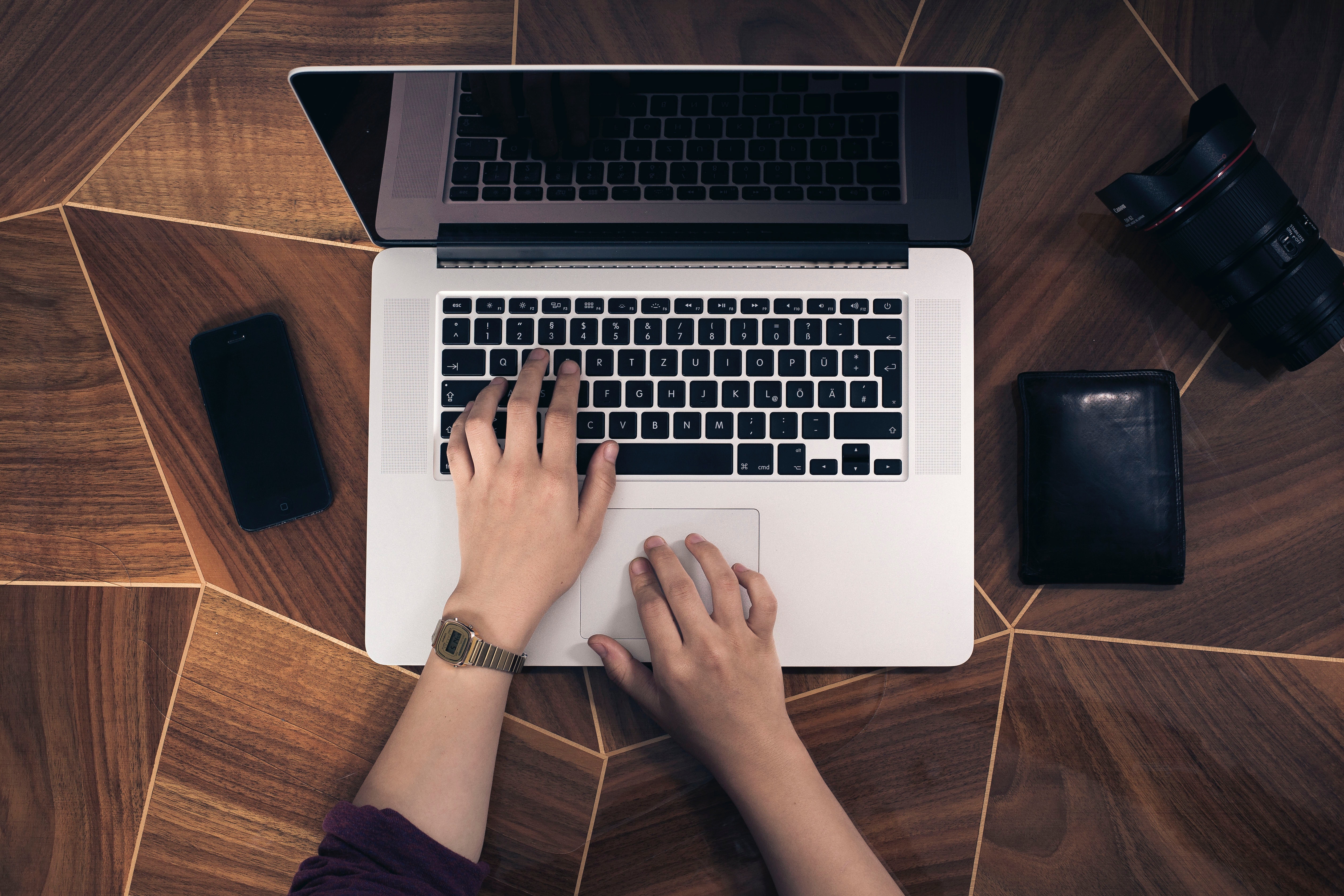 Tipsters have the option of providing tips online through their computer or tablet. The process is completely secure and anonymous, with IP info stripped so there is no way to track the tipster.Learn More
The mobile app for Android and iPhone allows the public to submit anonymous tips through their smart phones. Search for P3Tips in the app store.
LLCCS Mission: Supply leads to law enforcement from tips provided by anonymous sources.
Since 1980, Crime Stoppers has played an active role in the fight against crime in Lincoln and Lancaster County. The success of the program can be directly attributed to the efforts of our local law enforcement and the residents and business owners who care about stopping and preventing crime in our community.
As of January 1, 2023, Crime Stoppers tips have led to:
11,582 cases cleared
9,314 arrests
$333,975 rewards approved
$5.5 million in property recovered
1,435 tips received in 2022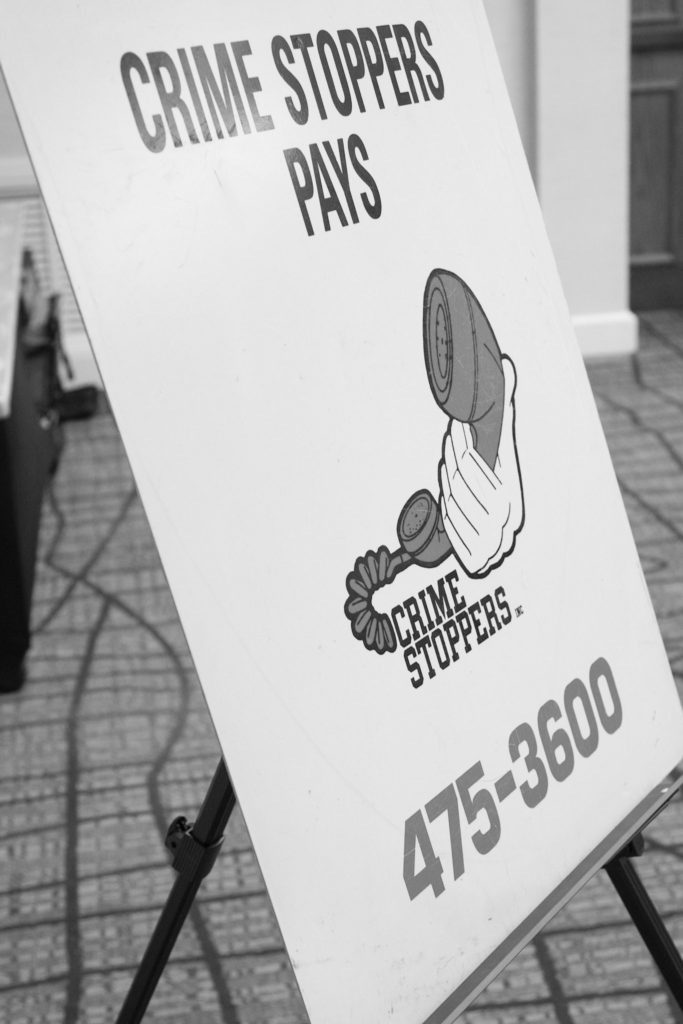 Donate Today
Our continued success can only be achieved through the financial support of local businesses and community members. The LLCCS program is funded solely by private donations and fundraisers. NO TAX DOLLARS are involved. Please consider making a donation today. Donate